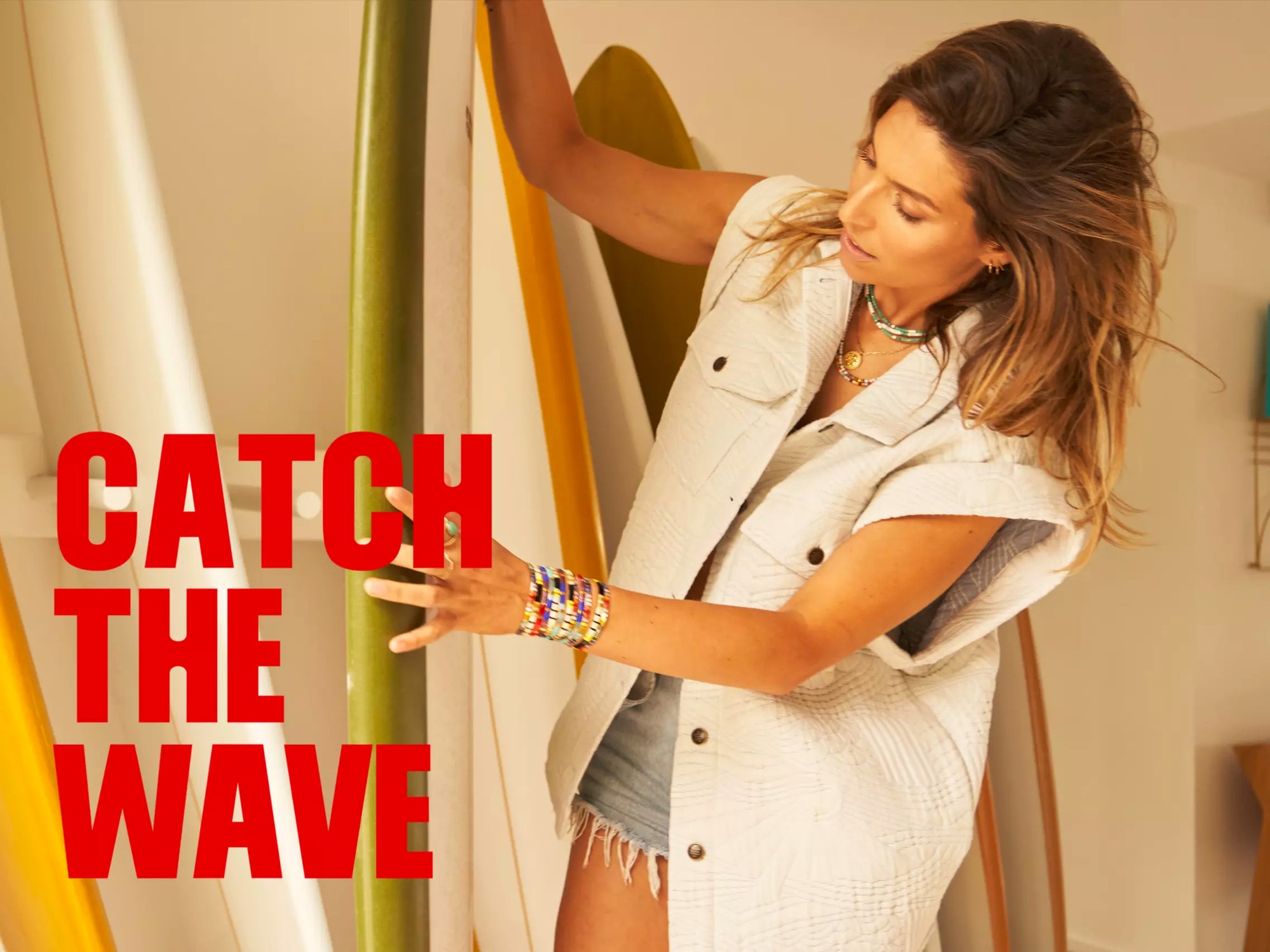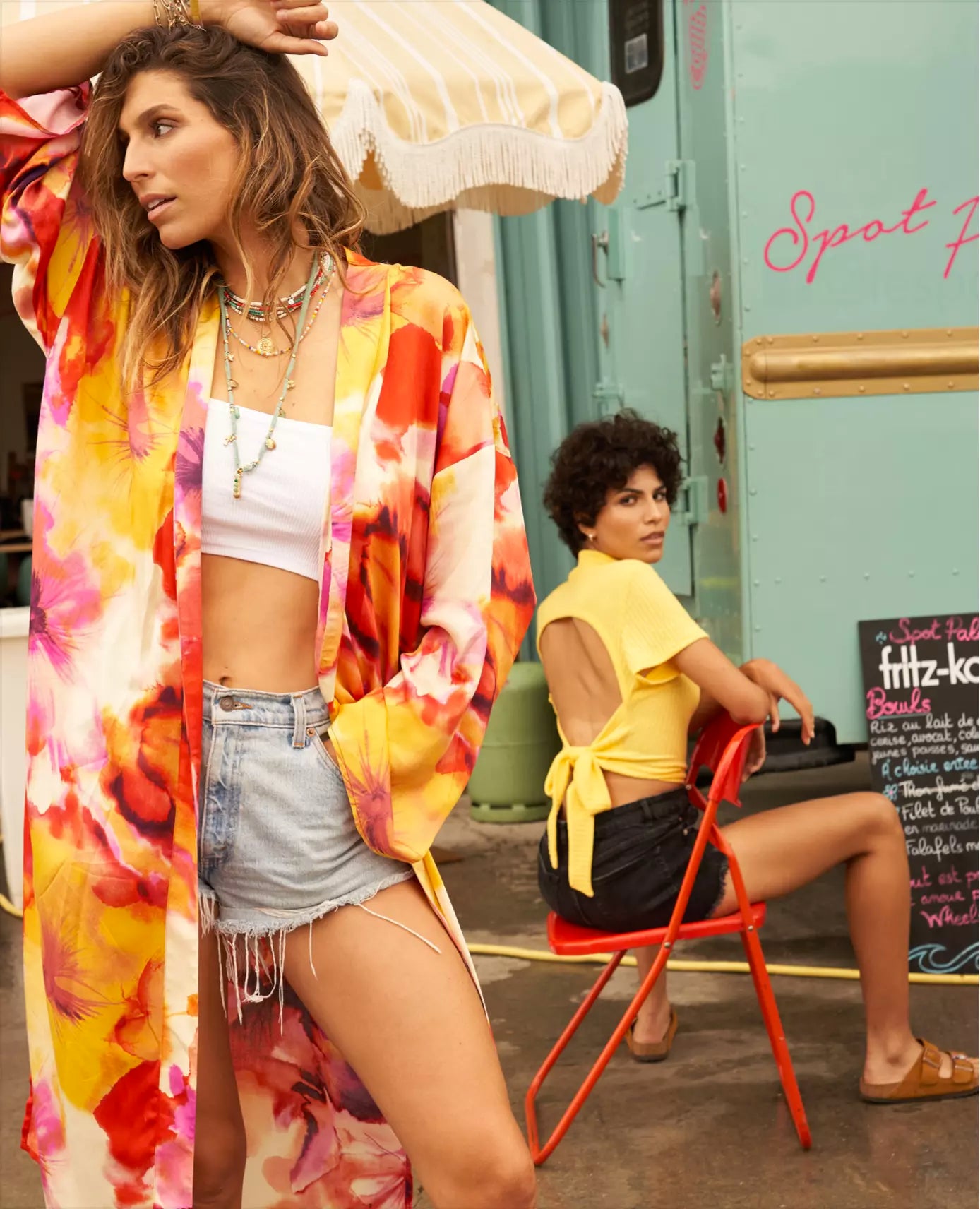 Catch the wave
Our new High Summer collection is the promise of a colorful
summer, full of good vibes and good moods ....

We love the new essentials to slip into your suitcase, such as
the sunny yellow dresses or halter tops, the crochet cardigan
to wear with your jean shorts, or the combishort in
jean geranium whose color will perfectly match with
a beautiful golden hour at the beach.

Among our creations, beautiful jackets with sequins that will dress
your summer evenings and make you shine until the end of the day
, or night.

Parisienne et Alors decides to put forward models
timeless, that we keep in his dressing for years, and
that we can style for all seasons. Our jacket without
sleeve made from recycled fibers is a piece that
will offer you a sharp and casual look at the same time, it is our
crush of the collection.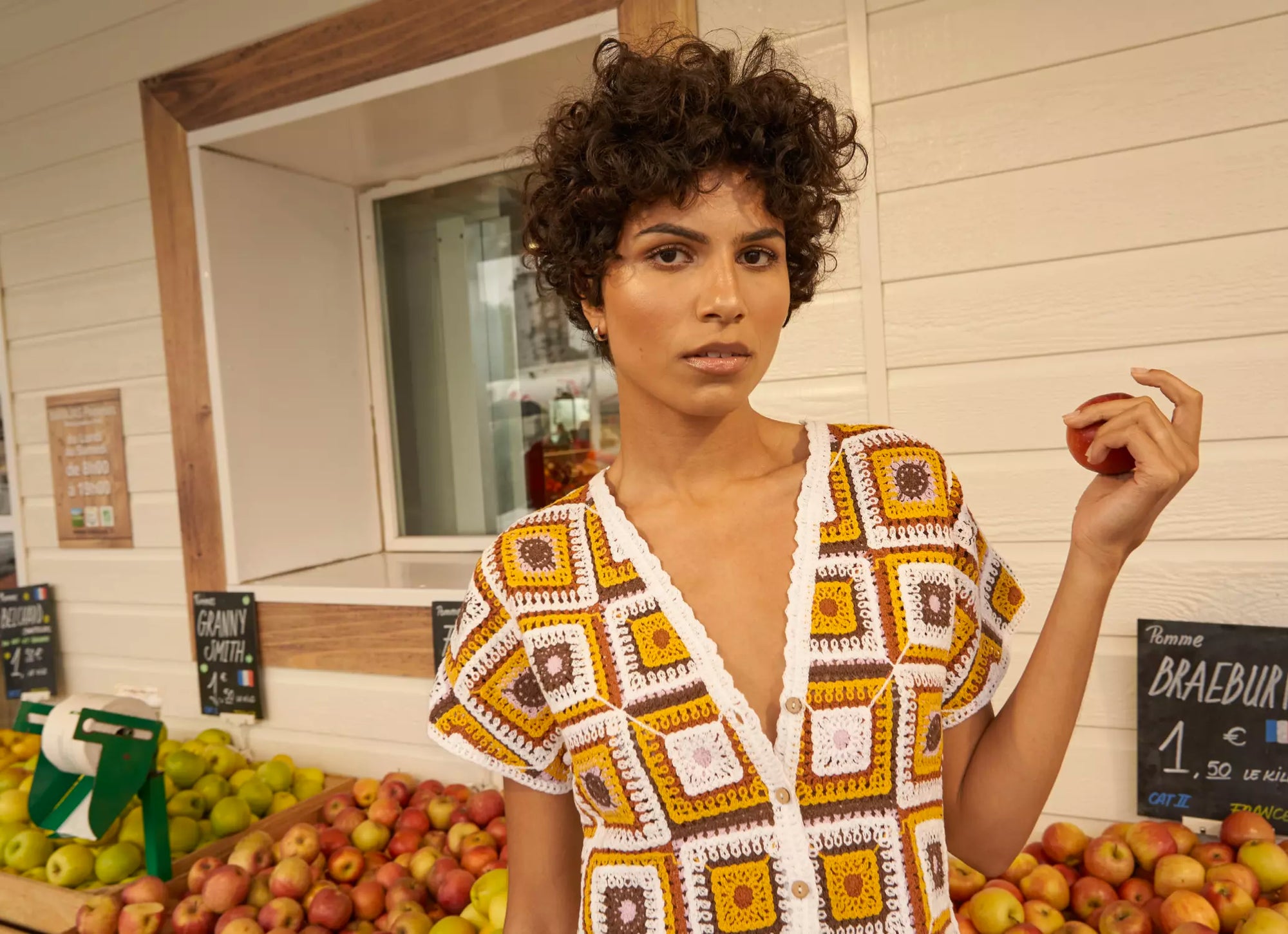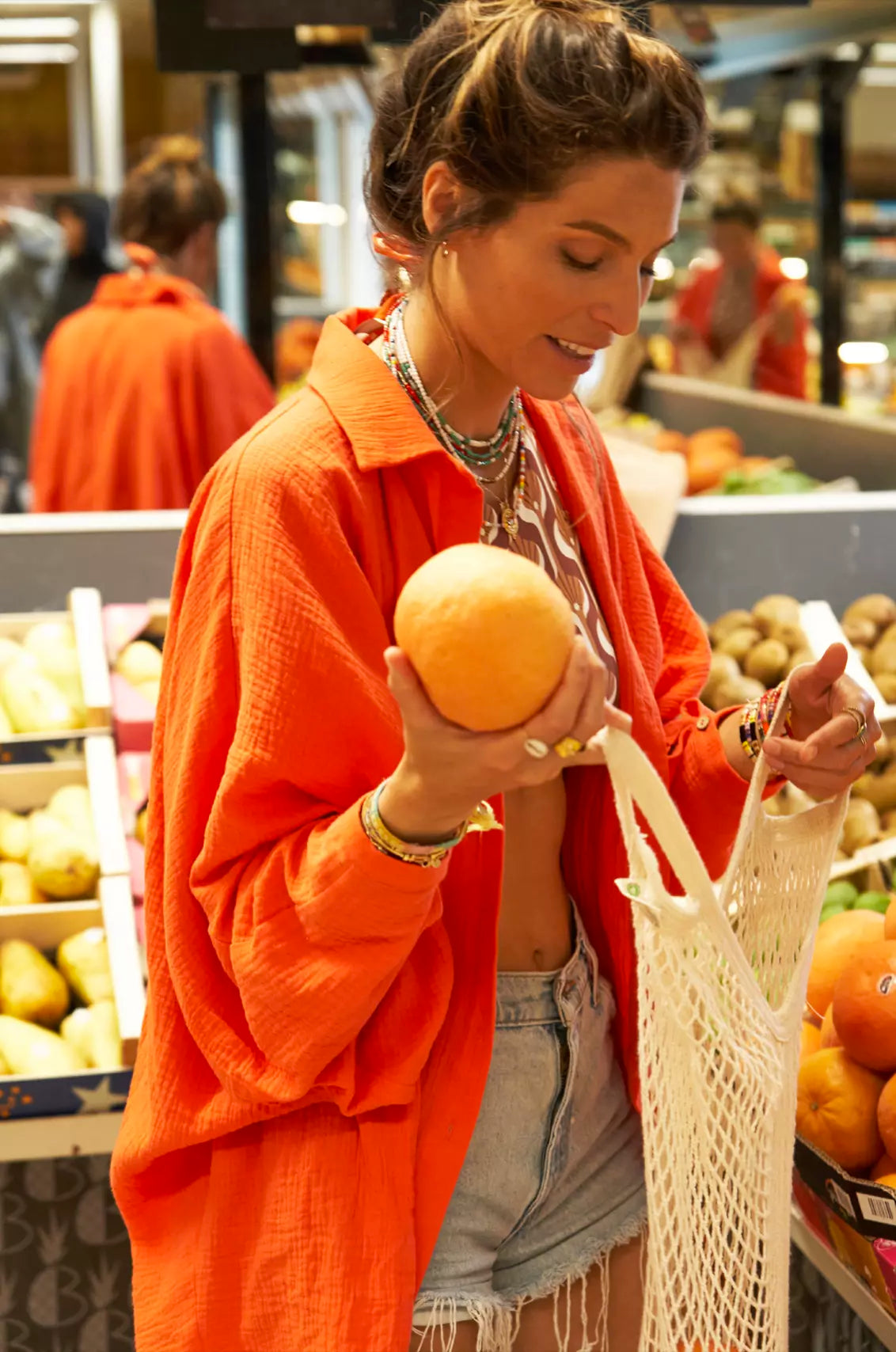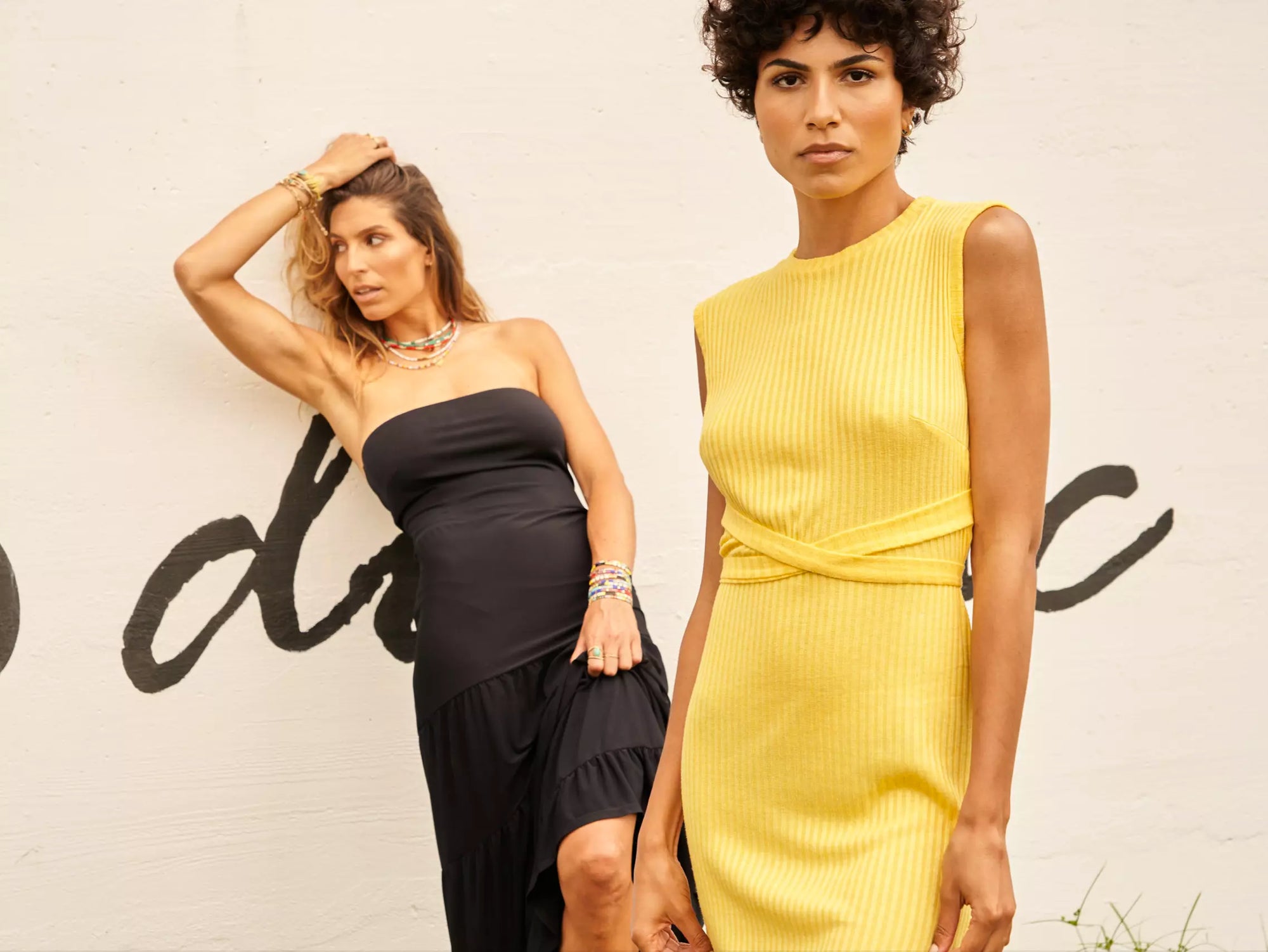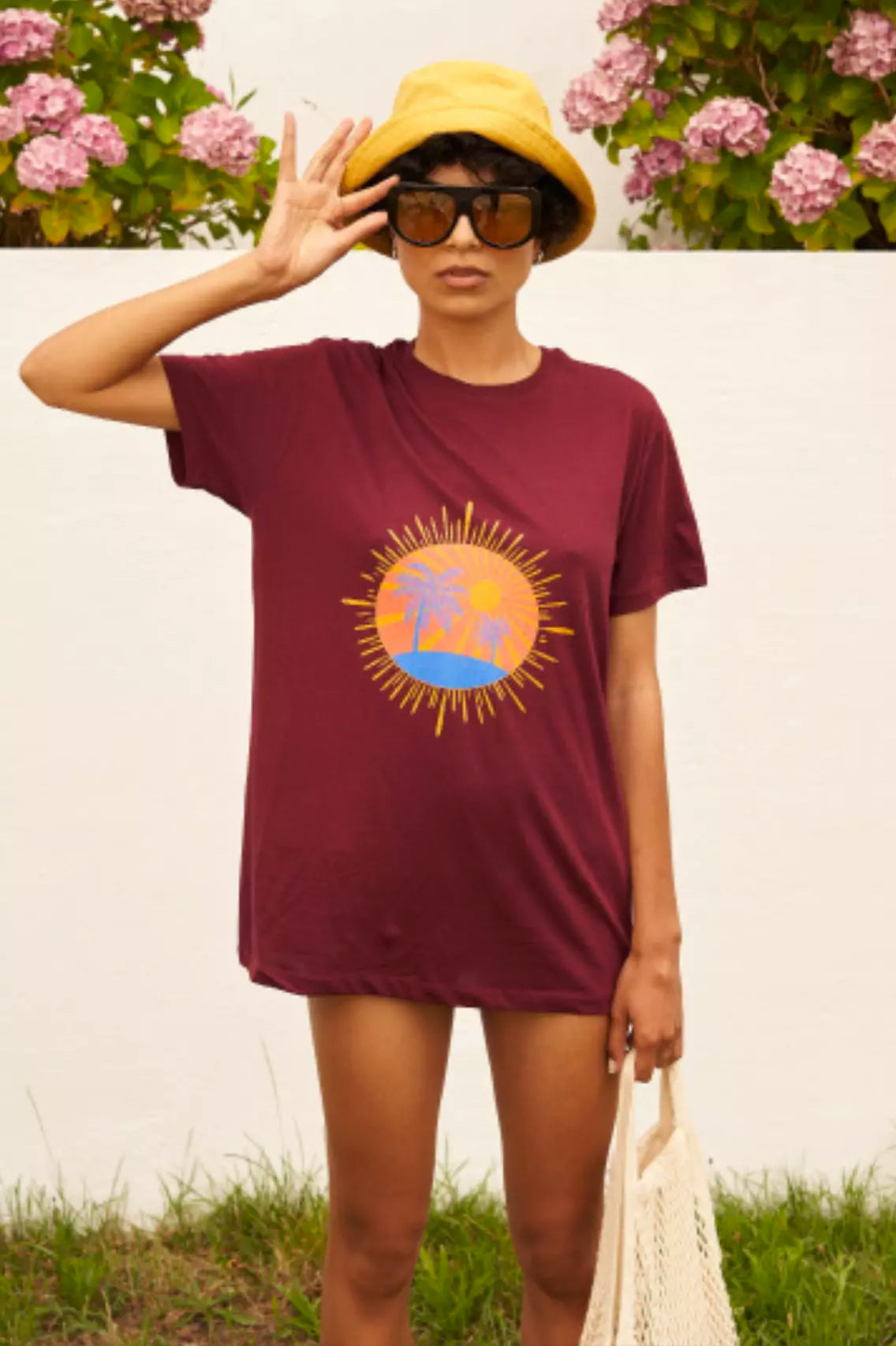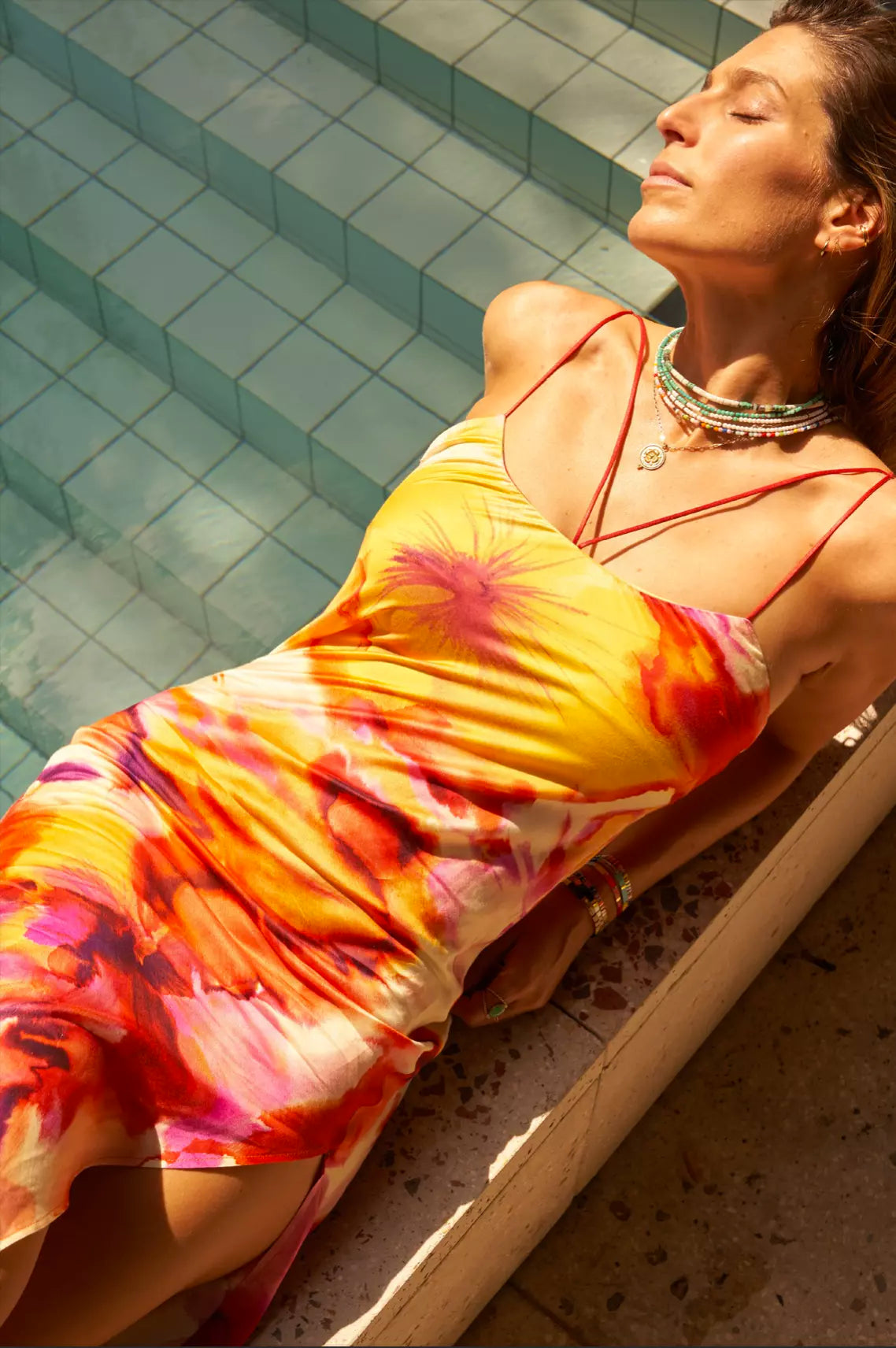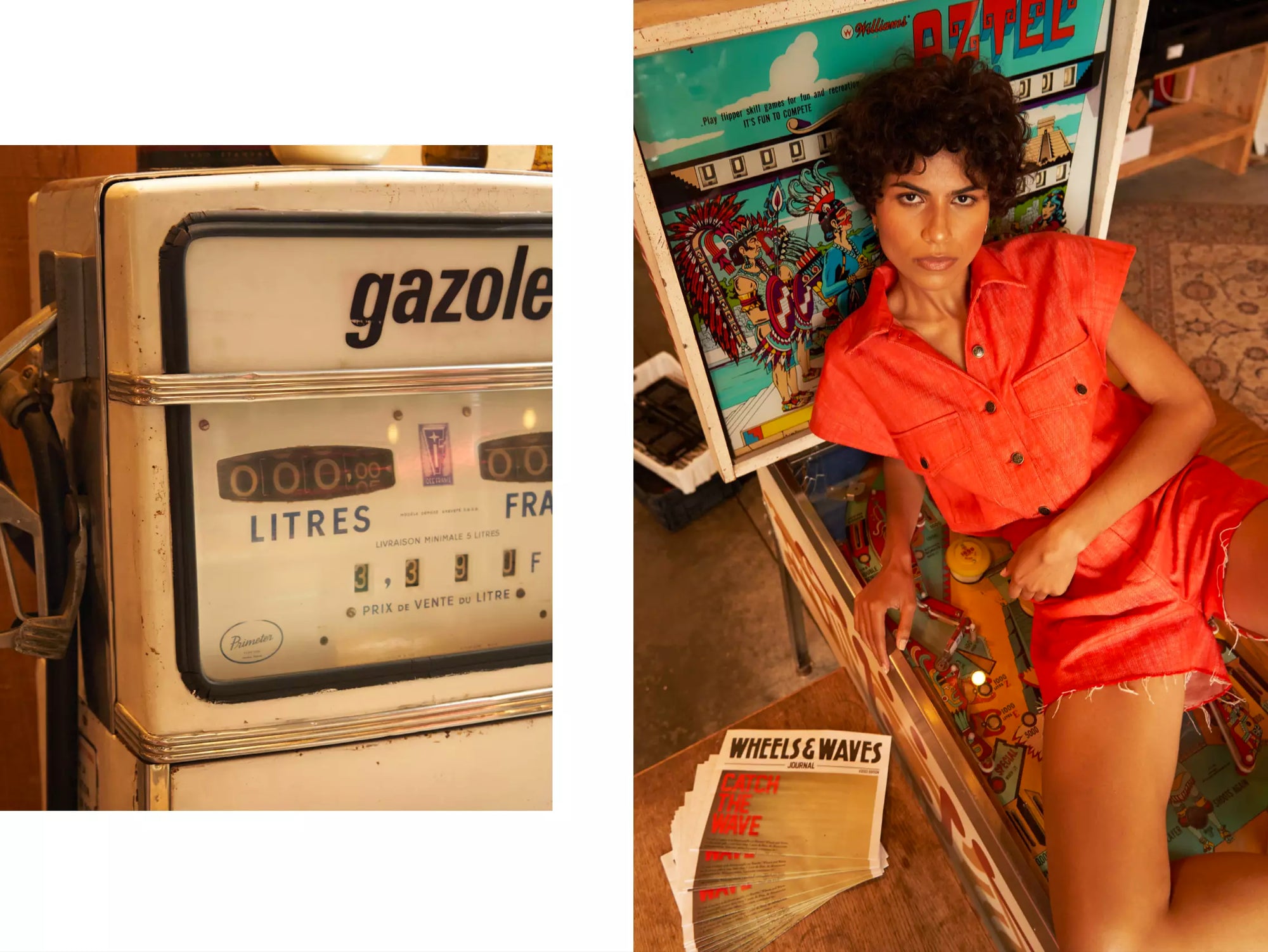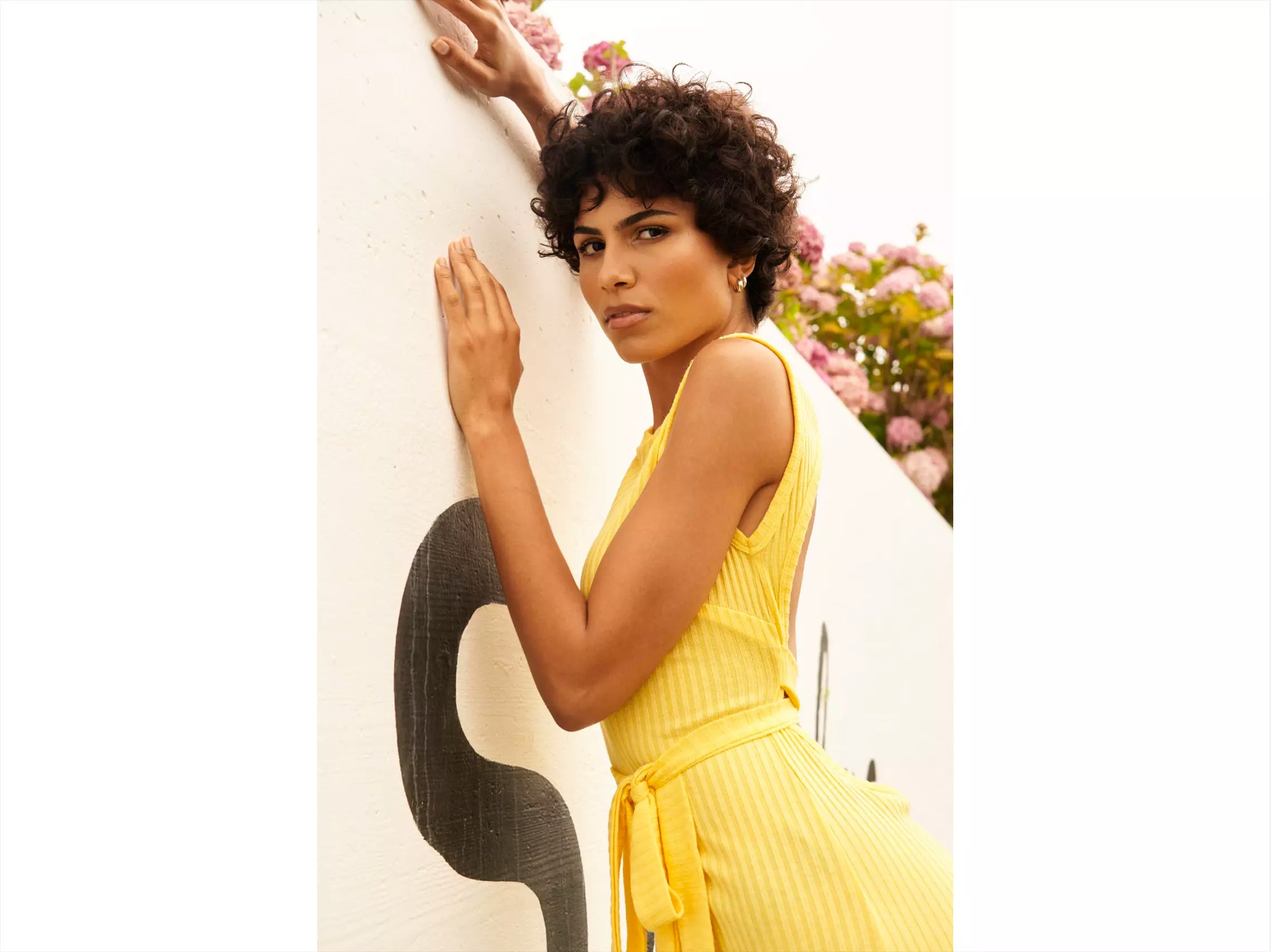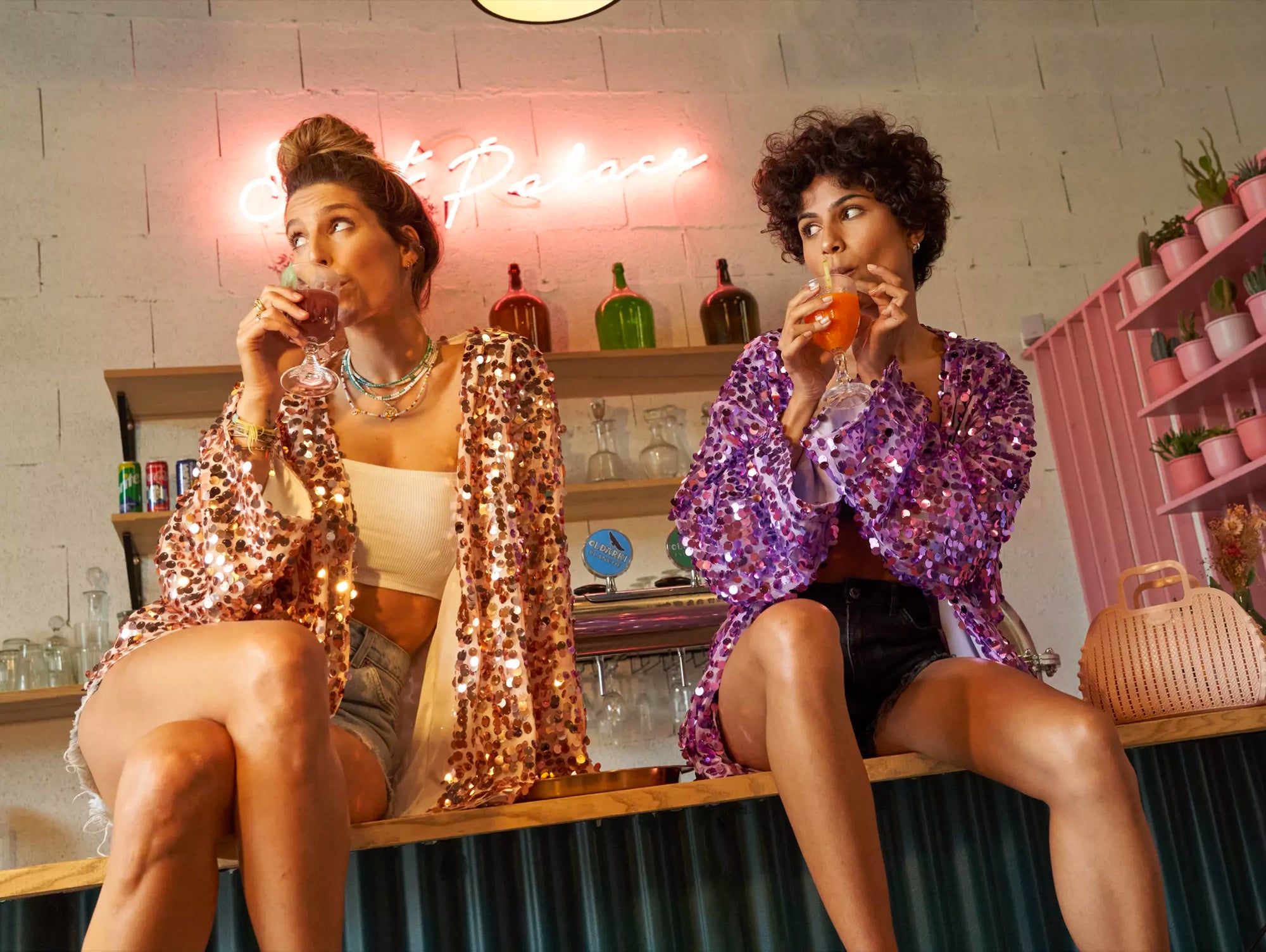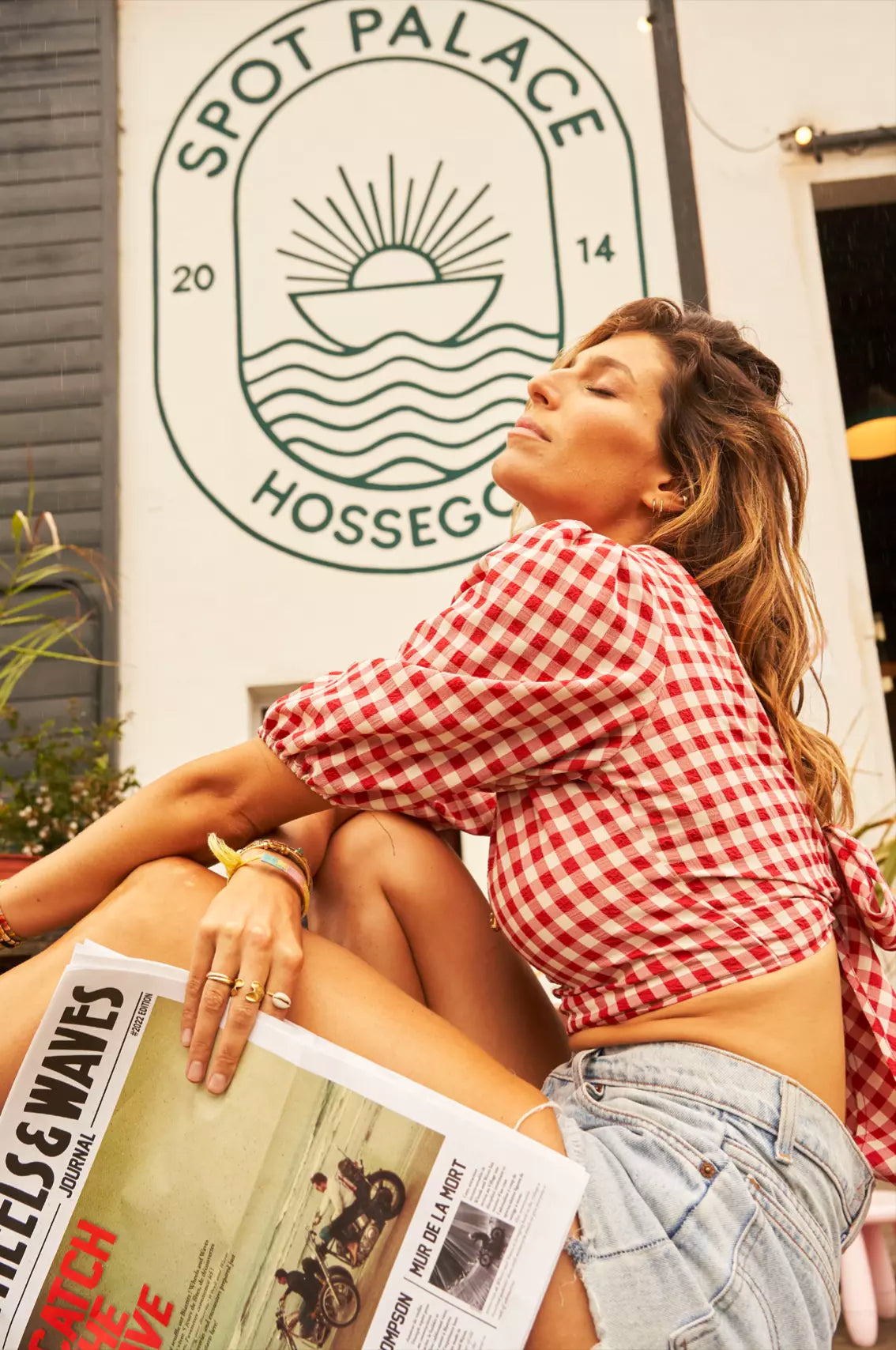 www.parisienne-et-alors.com

Arnold Chavez pr/rp: arnold@cldhousestyle.com